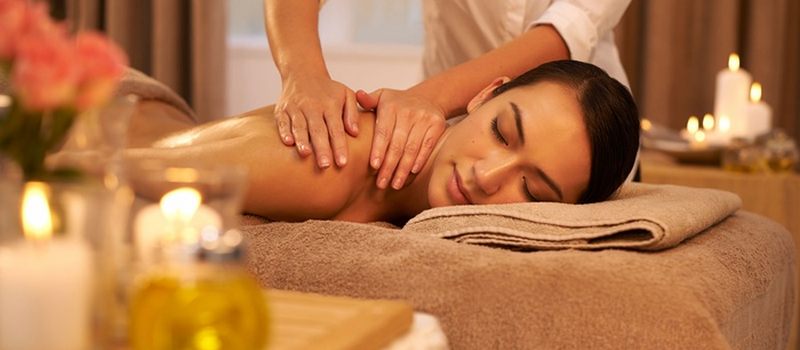 Pure Spa offers the most essential essential oils for the body. The therapist works on blending these oils and providing the best massage for aromatherapy in Dubai. It's time to take care of your health and relieve stress from your body and mind at Motor City.
In Pure Spa The best massager in Dubai works to put essential oils carefully on your body, you will feel a wonderful renovation. Essential oils are one of the most effective ways to relax and feel comfortable, as aromatic oils energize you and give you a new boost of strength. Aromatherapy treatment in Dubai treats inflammation, headaches and depression and raises the level of immunity.
Aromatherapy massage at Pure Spa ensures your body reaches the highest level of deep relaxation in Dubai. Book a massage session for aromatherapy massage and essential oils near Autodrome, and we are waiting for you.