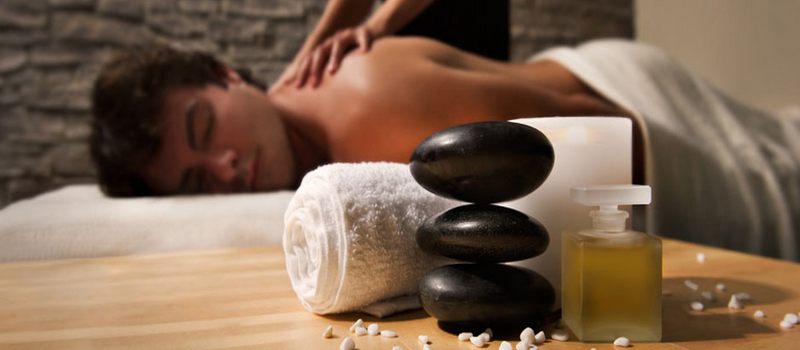 Pure Spa is an integrated blend of international massage therapists aiming to offer the best full-body massage in Dubai. Our goal is always to satisfy all our customers so we are committed to providing the best massage at Motor City to enjoy a combination of aromatherapy, soothing massage and body massage experience at Pure Spa in Dubai.
We offer personal care at Pure Spa and many unmatched massage services for our valued guests such as Chinese massage, Philippine massage, and Indian massage in Dubai, aromatherapy, deep Thai massage and hot stone massage near Autodrome.
We are proud of our reputation to provide our customers with the best massage services in Dubai, in a relaxed and beautiful atmosphere.