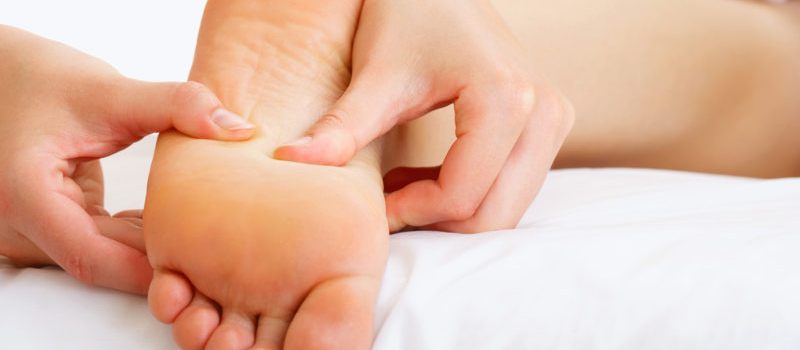 Pure Spa offers the best Reflexology Spa in Dubai. We are committed to meeting your needs and providing the best reflexology experience for men and women at Motor City to relieve stress after a long day of hard work.
Reflexology Foot Massage is a treatment based on the idea that areas of the feet are connected to other areas of the body. Our professional foot massage team feels comfortable, relaxed and active after every massage near Autodrome.
We invite you to our health center and we will remove fatigue from your head down your feet after experiencing the best Reflexology Foot massage in Dubai. Helps stimulate blood circulation, renew body cells and burn fat.
I chose the right place. You can book Best Reflexology Foot Massage in Dubai. We're waiting for you!