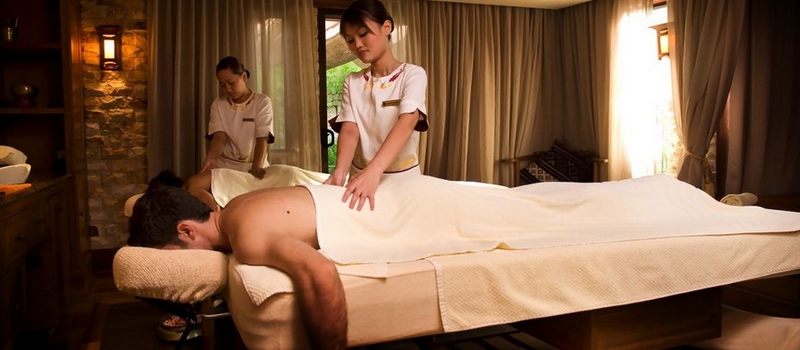 The Pure Spa features the best Asian massage service in Dubai, including the Korean massage at Motor City, which guarantees comfort and energy for your body.
We invite you to relax in the hands of our professional massagers to get the best Korean massage near the Autodrome, providing you with deep relaxation, pain relief and a sense of vitality in our center.
As the best spa in Dubai, we promise that once you experience the best Korean bath at Pure Spa in Dubai, you will not regret thinking about going anywhere else, we are waiting for your call.