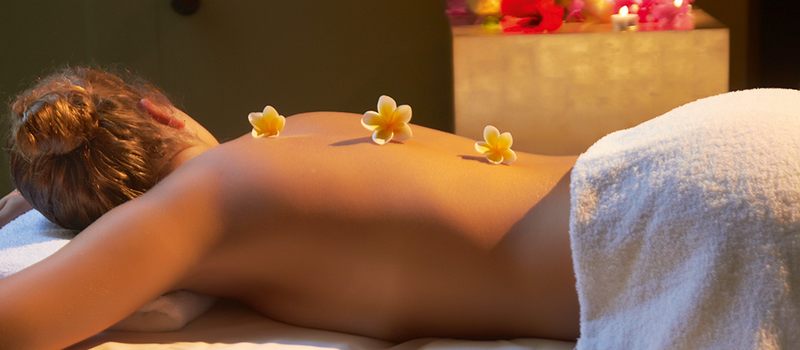 Pure Spa offers the best massage services in Dubai, so if you are tired or have a health problem visit Pure Spa at Motor City, offering you a complete blend of massage techniques in a calm environment that provides relaxation and relieves physical and mental fatigue near Autodrome .
If you are busy and tired, try one of the best massage services in Dubai, including hot stone massages, deep tissue massage, Thai massage at Mature City and more after our visit.
We are committed to providing the best spa in Dubai. At Pure Spa you will feel comfortable providing professional massage services using the best therapists to serve you in any body massage you choose to enhance your health.