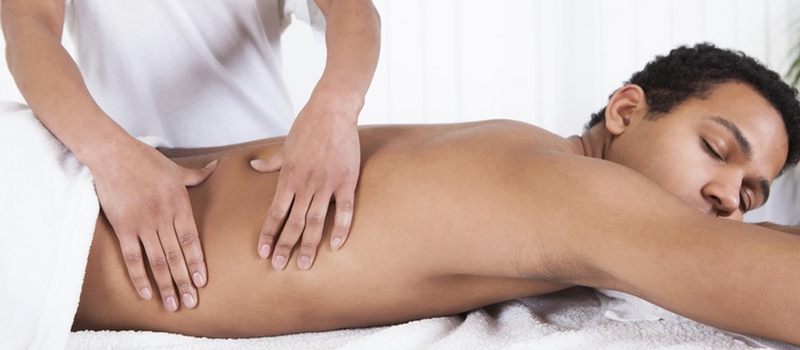 Full Body Massage at Pure Spa is one of the services one can enjoy in Dubai. It not only benefits your health, but also helps your body completely replenish the lost energy of your muscles and body.
At Pure Spa, you can relax your body and soul with the full body massage at Motor City with dedicated therapists to offer a full-body massage experience, whether Korean massage or Filipino massage near Autodrome, Indian massage, Pakistani massage near Autodrome and Chinese and Arabian massage in Dubai.
The benefits of having a full body massage at any service of your choice are to calm your nervous system, enhance your relaxation, and reduce your body's tension. We are the only spa in Dubai that meets all your needs and we will feel you are in the best massage center in Motor City; choose a massage that fits your time.